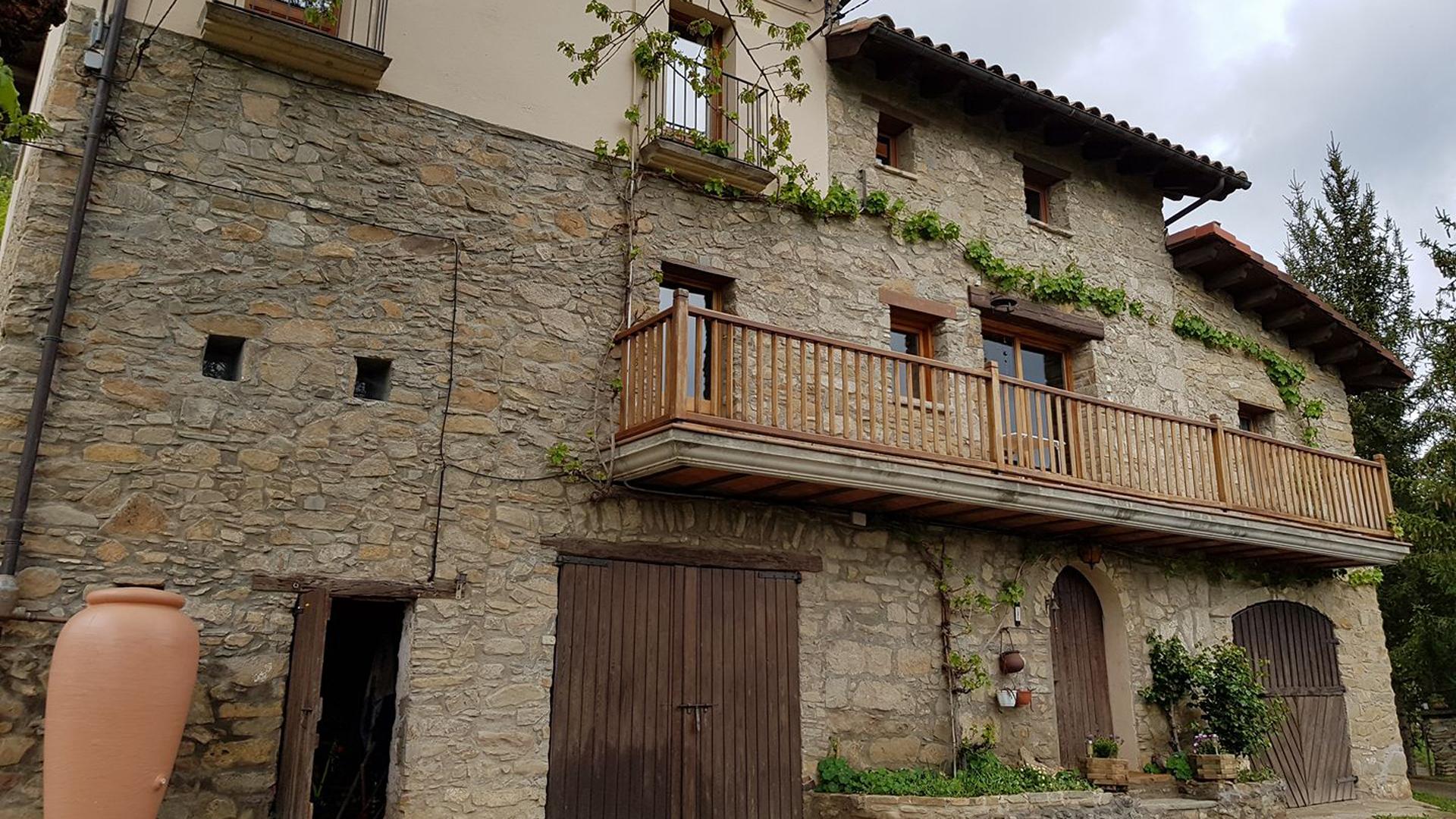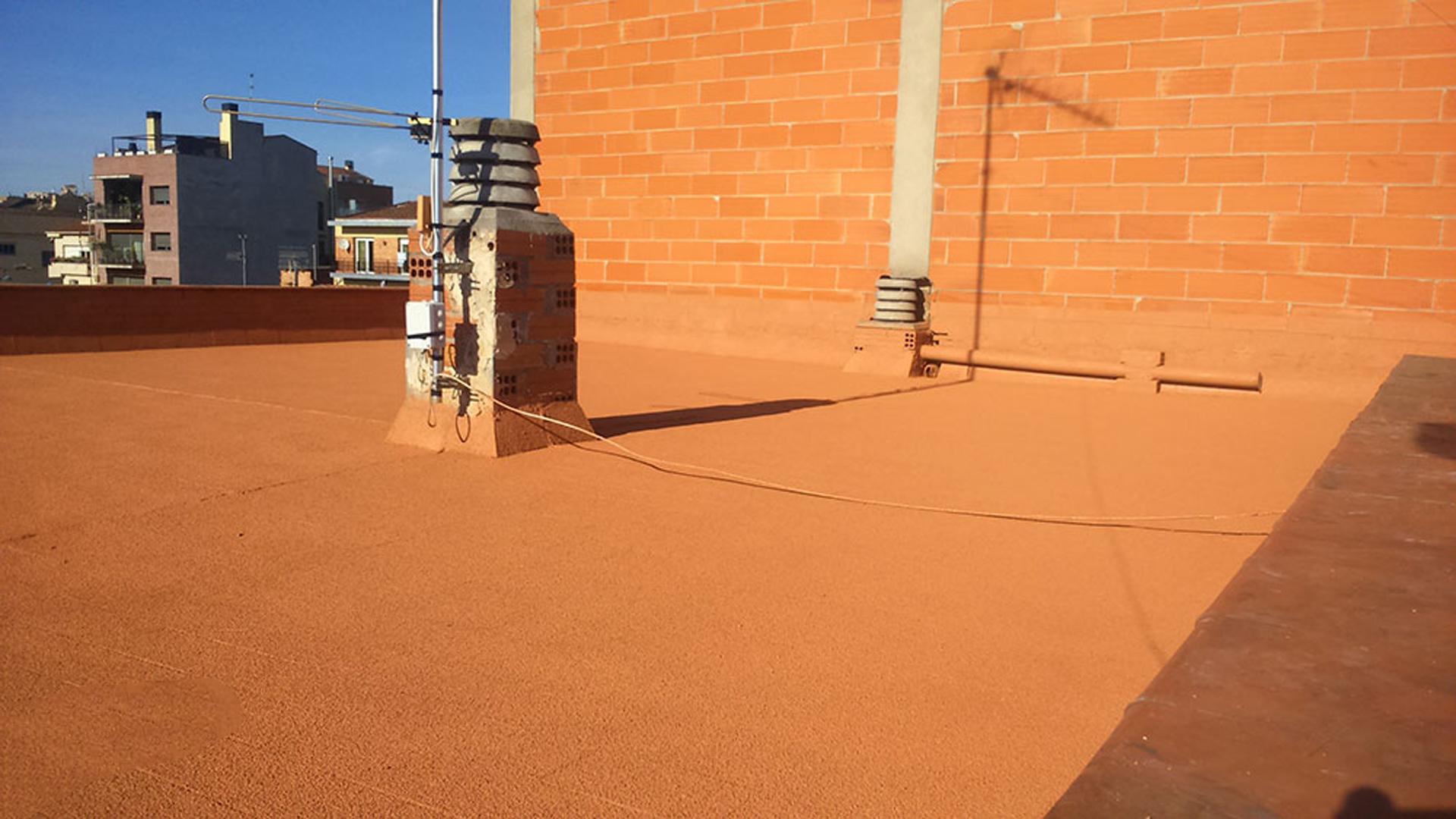 At Suromira we are fully specialised professionals in the field of sprayed cork, and apply it both to homes and commercial premises.

Furthermore, one of our most important achievements since the creation of the company is the fact that we became pioneers in the application of sprayed cork for the region of Catalonia, and we have also been recognised by many manufacturers as official installers for their products. These are some of the reasons why:

Firstly, especially if you care about the planet, this product, once installed, is totally energy efficient, and it is eco-friendly, sustainable and recyclable.

Furthermore, sprayed cork is a light element, as 88% of its volume is air. It is also very elastic: its capacity to recover its original volume after deformation justifies its use as a covering.

On the other hand, it is important to note its high level of impermeability, due to the fact that the diffusion of liquids and gasses through cork is very slow. It also has great aeroelasticity: sprayed cork has a high degree of impact buffering. Its surface is covered with micro-suction cups which give it great adherence, meaning it is unlikely it will slip.

These are just some of the many advantages that this product can offer your terrace or indoor spaces, for example. If you want to find out more about its applications and uses, continue visiting our fantastic website: at Uses of sprayed cork, there is a lot more information.

Put sprayed cork in your life! There are so many advantages!

Read more
Read less